Dear Sirs,
We would like to thank you for visiting our booth at METEC 2019 held in Dusseldorf, Germany during June 25 to 29.
We are so honored to have presented you our latest technologies as well as our concept film, "The Future of Steelmaking", showing our contribution to customers' steelmaking in the future by TMEIC digitalization; integration of the digital innovation and our decades of metals knowledge and experiences.
Here below, all the films demonstrated in our METEC booth are available. We hope you would enjoy the films. And we wish we can continue contributing to your metal business today and in the future as shown in the films.
Yours truly,
TMEIC Metals Team
2027 - The Future of Steelmaking

(Concept film of our future vision in metals)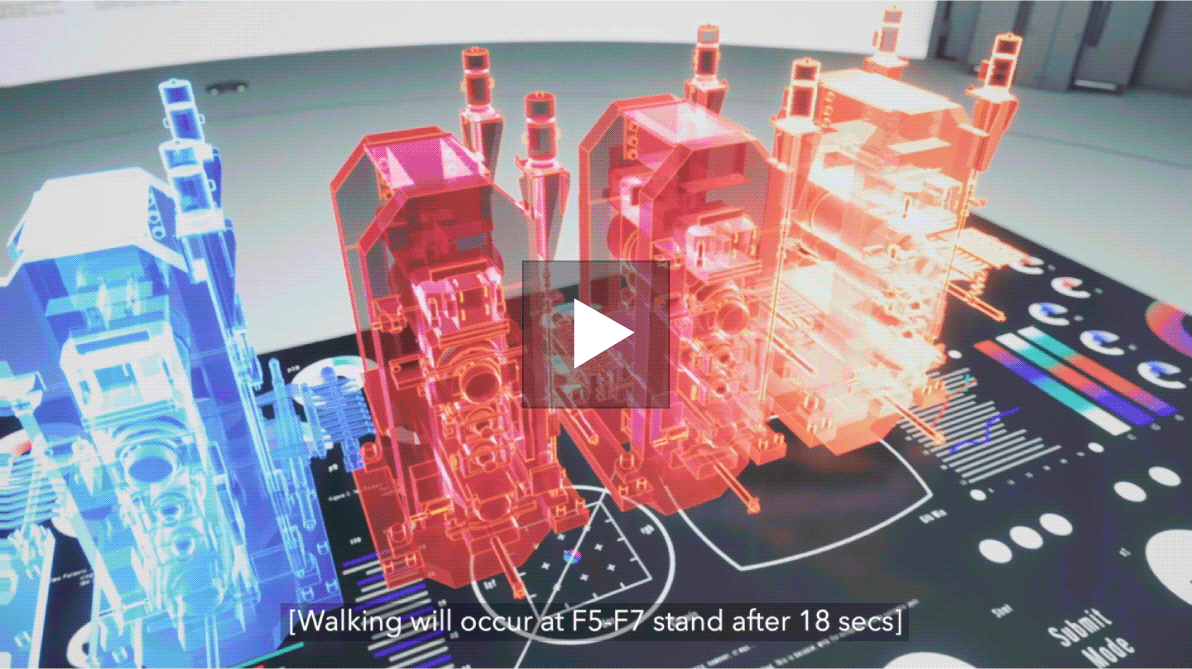 Contents:
| | |
| --- | --- |
| ■ Prologue | ( 0.35 min.) |
| ■ Episode 1 - Inheritance of knowledge | ( 3.47 min.) |
| ■ Episode 2 - Everlasting bonds | ( 3.01 min.) |
| ■ Episode 3 - Speed of Arrow | ( 2.44 min.) |
Other films demonstrated at METEC 2019
TMEIC Latest Technologies:
Introduction of
TMEIC Metals Business: